5 Best Hiking Trails in Monteverde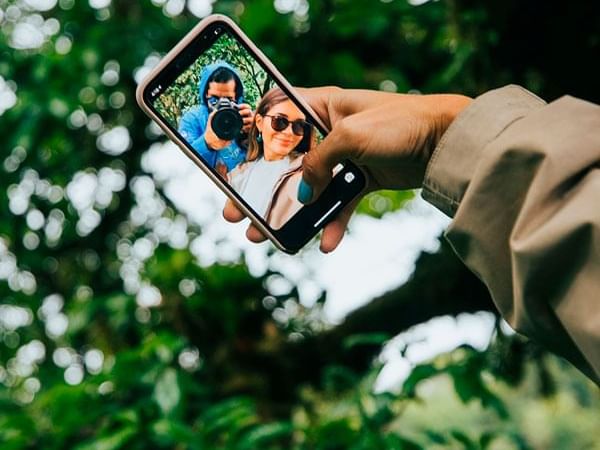 If there is one activity you can surely do and enjoy immensely in Monteverde, it is hiking! The trails are numerous and varied in length, in difficulty, and in the type of forest you will encounter along the way. What is definitely the same is the immersion in nature and all the wonders Monteverde has to offer with your hiking boots on and in action. Ficus Sunset Suites has selected the 5 Best Hiking Trails in Monteverde that will take you into the heart of the forest and the essence of this amazing, mountaintop gem.
Ficus Sunset Suites sits in the very heart of Monteverde and offers all the modern conveniences that a Monteverde hiker would like. Spacious, airy rooms with a private terrace that welcomes the morning sun or farewells the day of adventure with amazing views of the Ficus signature sunsets. It also offers a gourmet restaurant for a hearty breakfast before you set off on your hike, or a gourmet dinner filled with conversations about your day in the forest.
So, after a delicious night's sleep and an early morning Costa Rican coffee and breakfast at Ficus, it is time to put on those hiking boots and begin to explore the endless trails in Monteverde. They will take you through cloud forests, rainforests, and lots of secondary forests thanks to the continued efforts of the Monteverde conservation groups, and their protection of this precious mountaintop. Ficus Sunset Suites is part of this movement of the love of nature. But most of all, the love for Monteverde.
Here are the 5 best hiking trails in Monteverde